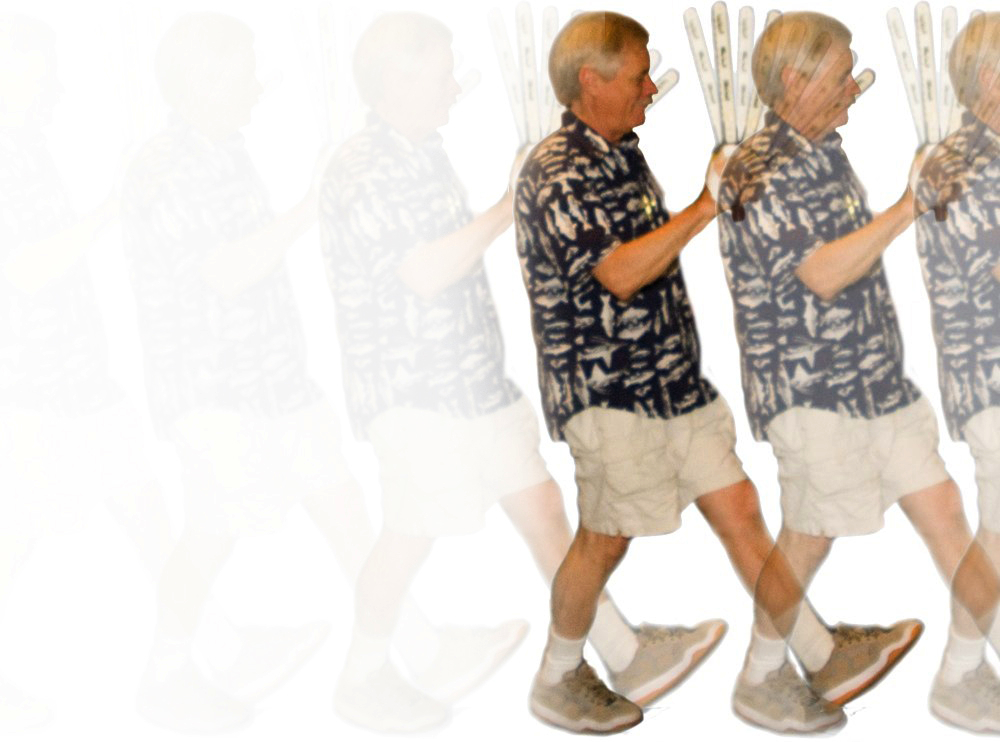 A long-standing member of Vancouver's music community, Jim Salmon has been the go-to percussionist for studios around Vancouver playing congas, timbales, shakers or a myriad of old, new, traditional and some not so traditional noisemaking devices since the early 1970's.
The inventor of the Jestick® and other percussive instruments, as a performer Jim has toured with Valdy, Norm Foote and many others. Jim has also put his valuable skills to use as a stage manager and lighting director in every major city in Canada and the US (including 14 years at the Merritt Mountain Music Festival - 60,000 attendance; and Lolapalooza - 55,000 attendance, to name a few).
A native of Vancouver, Jim's also worked with Quest Records as a percussionist for more than 20 years.
About Jim and the Jestick®
Order your Jestick® Today!