When we receive
your money order
your Jestick® will be
shipped to you.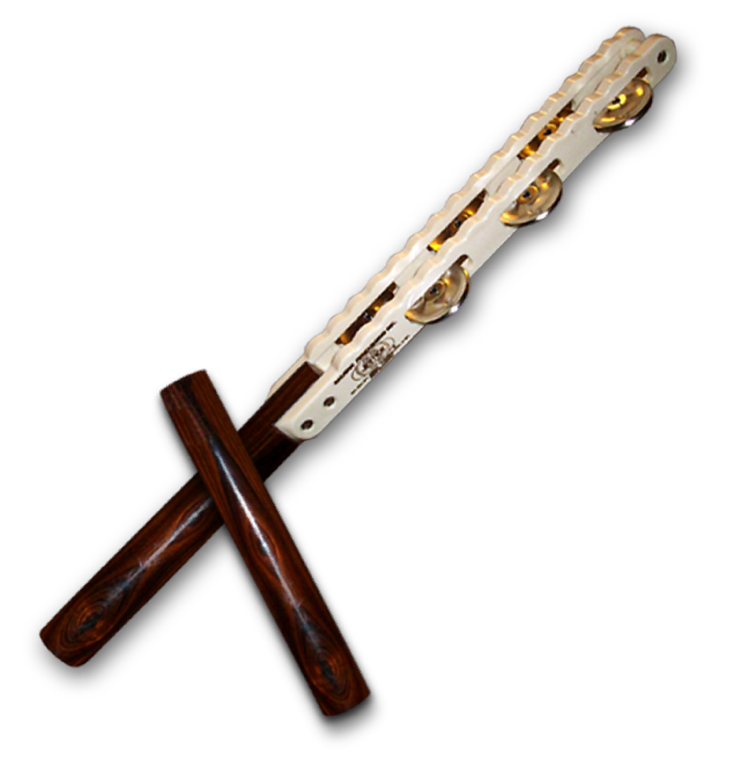 Jestick® Order Forms
Choose the Jestick® Package you would like to order:
1 Jestick® and Clave ($100 CDN)



 2 Jestick®, 2 Claves ($200 CDN)
Credit Card/PayPal 

To pay by Credit Card or PayPal, click the Buy Now button. Shipping and handling is included in the purchase price.
 Please Note: 
You will be taken from this site to a secure payment page after clicking Buy Now. Please enter your credit card information on that page to complete your purchase.

Using Money Orders

To purchase a Jestick® with a Money Order, fill in the information below and click the Order button. Then, send a money order in correct Canadian Dollar amount for the Jestick® package you wish to purchase to:
Jim Salmon
368 E Kings Rd.
North Vancouver BC Canada V7N 1H6
Jestick®
and Clave
$100.00 CDN
(Price includes shipping)